Posted in
For Sale
,
General
,
Jewlery
,
Necklaces
,
Pendants
,
Tree of Life
,
Updates
on 09/12/2012 10:57 pm by phoenixfiredesigns
Busy day in the shop today! I got a ton of items listed – both new and previously sold-out and now restocked pieces!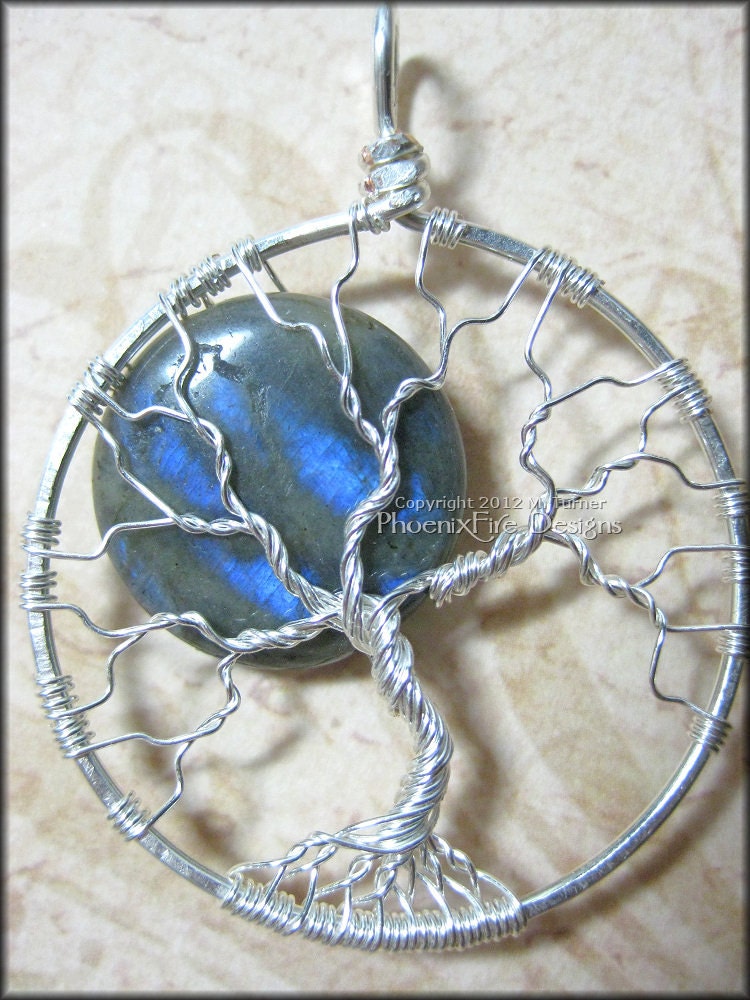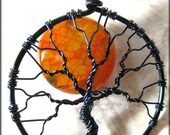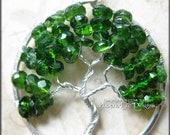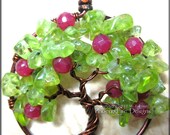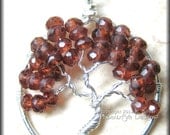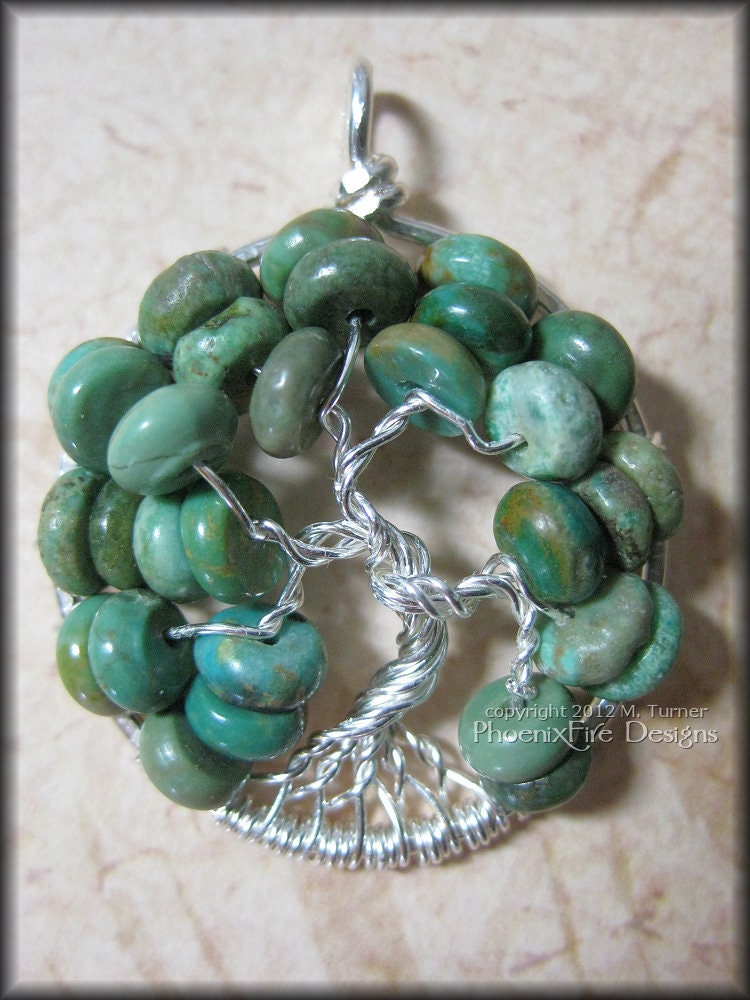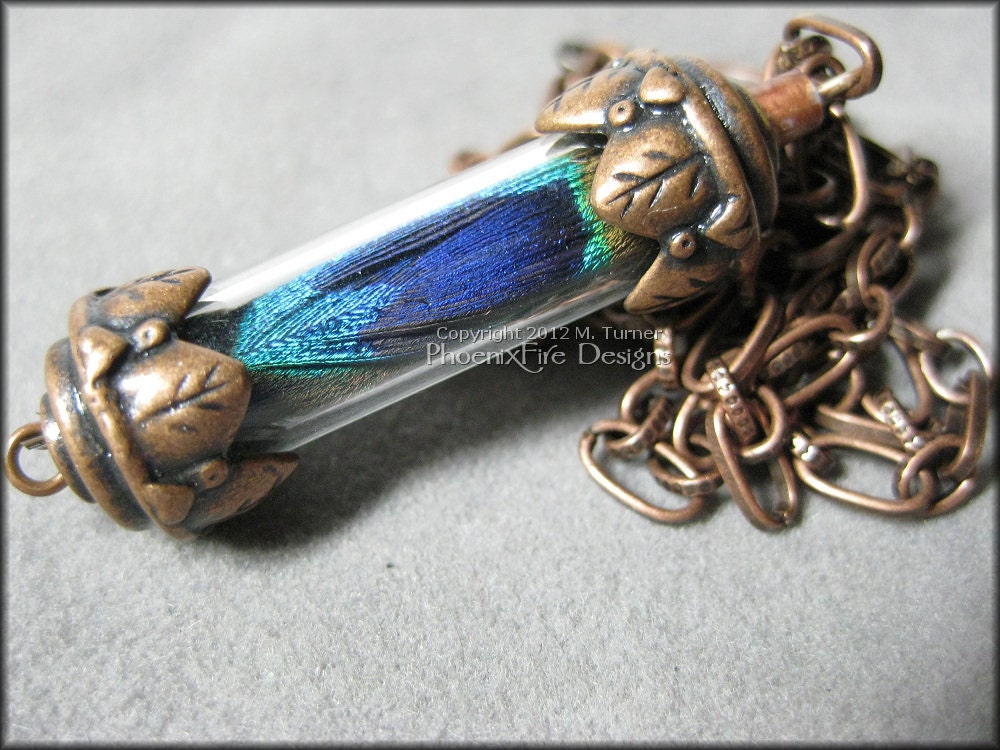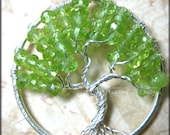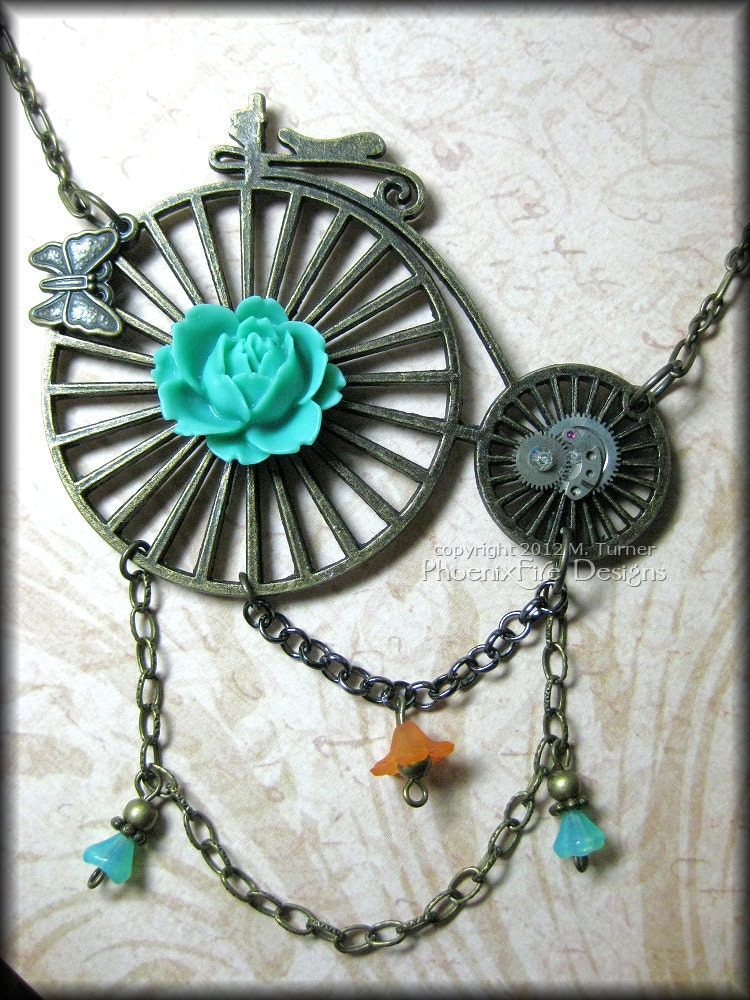 Click any image for more details and purchase info. Also check out the rest of the items in the shop and don't forget you can Like PhoenixFire Designs on facebook too.
And of course custom orders are always welcome!!
Thank you for your support!
Tags: .925, apple tree, apple tree pendant, august birthstone, bead tree, beaded tree, birthstone, copper leaf pendant, copper peacock pendant, copper pendant, copper vial, custom, finances, full moon, full moon tree of life pendant, gem tree, gemstone, gemtree, gift, halloween, halloween full moon, halloween full moon tree of life pendant, halloween moon, hand crafted, handmade, help pay medical bills, labradorite, labradorite moon, labradorite tree, necklace, one of a kind, orange and black, original, peacock feather, peacock necklace, pendant, peridot, phoenix fire designs, phoenixfire designs, phoenixfiredesigns, phoenixfiredesigns.com, phoenixfiredesigns.etsy.com, silver, silver wire, steampunk, steampunk copper peacock, sterling silver, sterling silver wire, tree of life, tree of life pendant, unique, wire wrapped, wire wrapping, witch
Add Comment »

Comments Off