Today, I've listed a new custom option for my very popular Full Moon Tree of Life Pendants! You can now chose the wire and the stone used for the moon. Four wire options are available and SIXTEEN moon options! This is a great way to create something unique and truly customized just for you.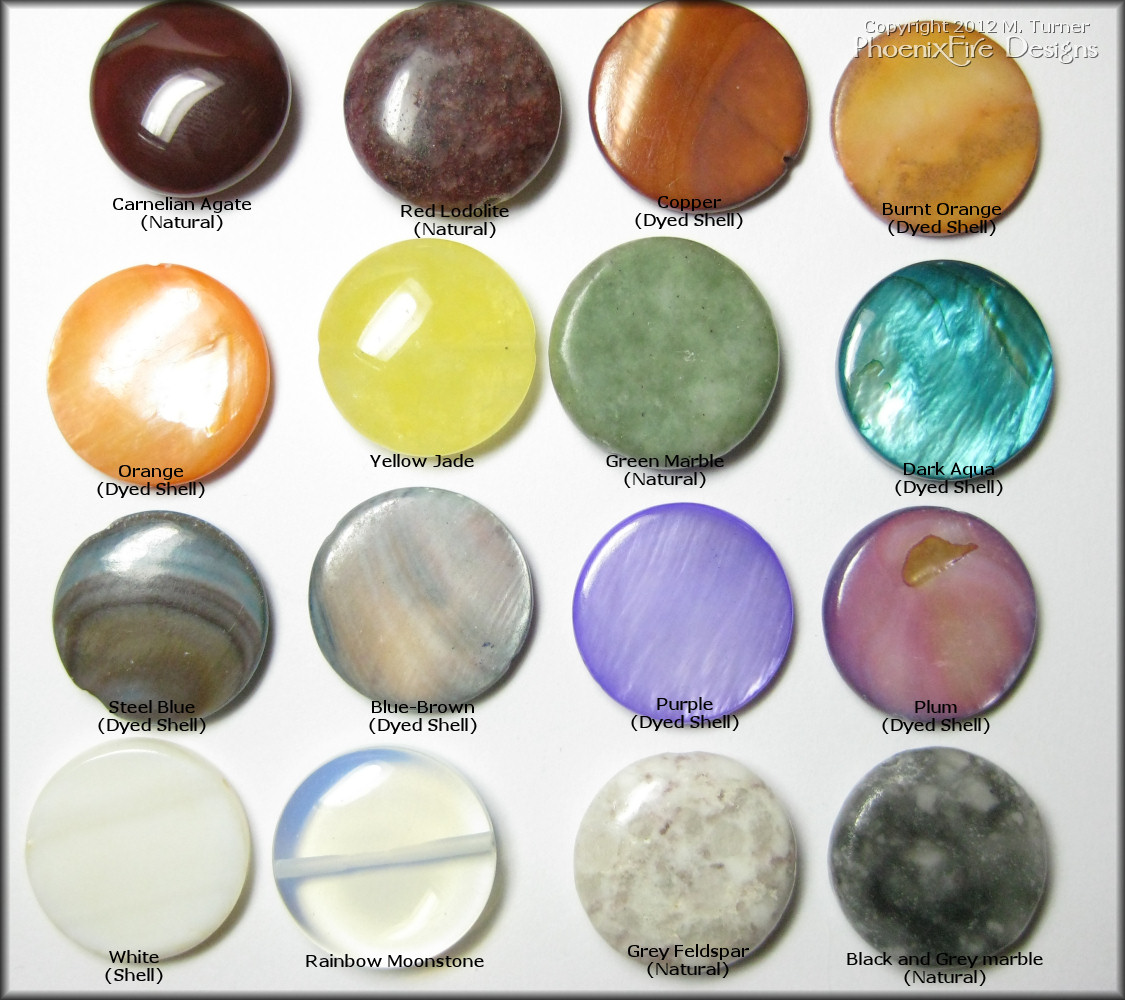 There are so many options! I haven't even begun to make all the various options available. I often find my customers come up with great ideas I wouldn't have thought of, so this is the perfect way to tell me what you want.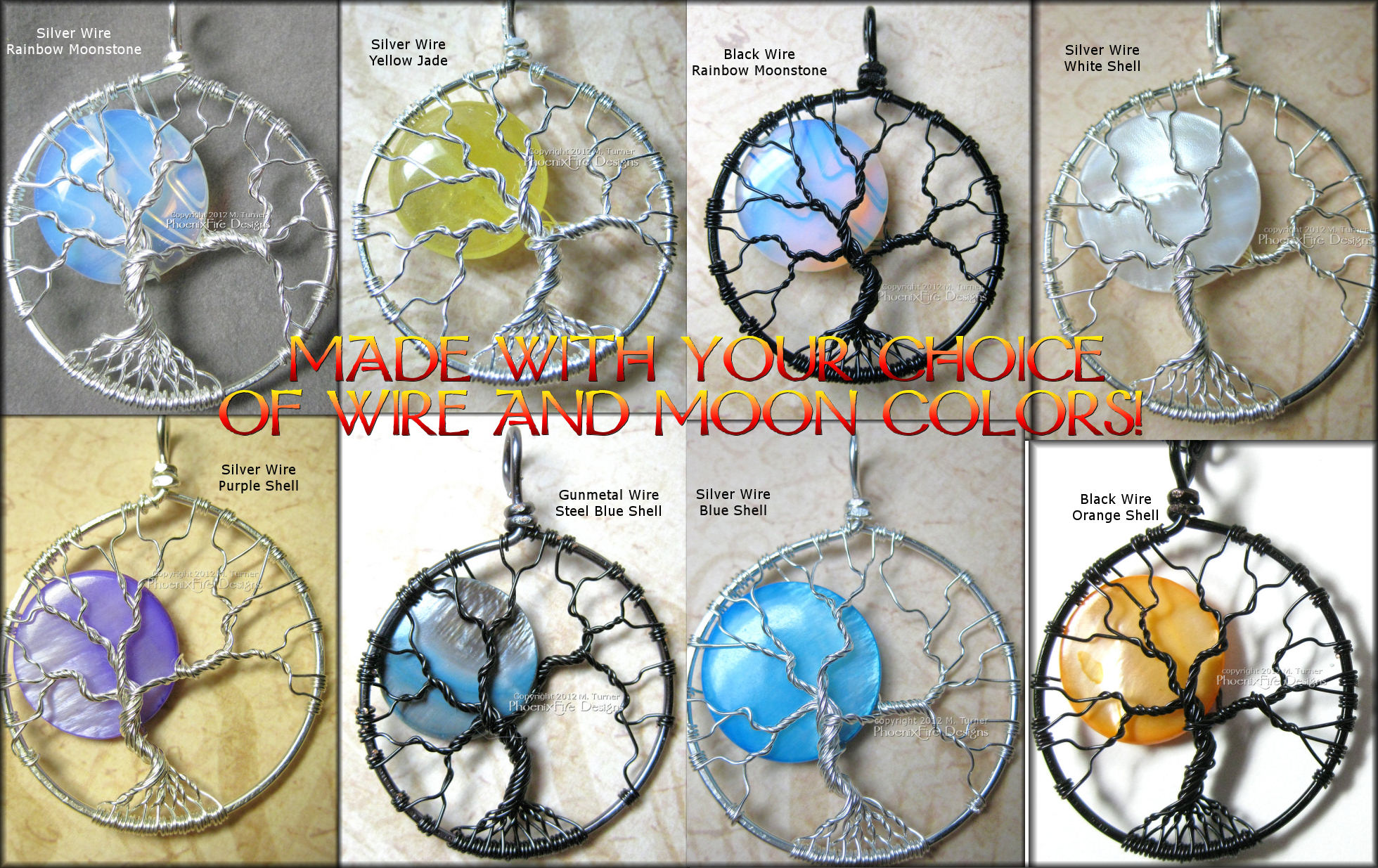 Available in the shop right now HERE.