I desperately need to drum up some sales. Things have been so slow for over a week now and I'm honestly panicking looking at the dwindling balance in my account. With surgery 12 days away (and counting!) and $600 still to go, PLUS trying to build a little bit of a safety net while I'm in recovery for living expenses, I do not need to be this stressed over finances in addition to the stress and fear over surgery!
So here's the latest items listed on the shop in case you missed them. Click any image for more information and how to buy.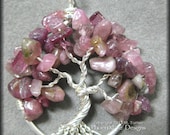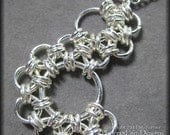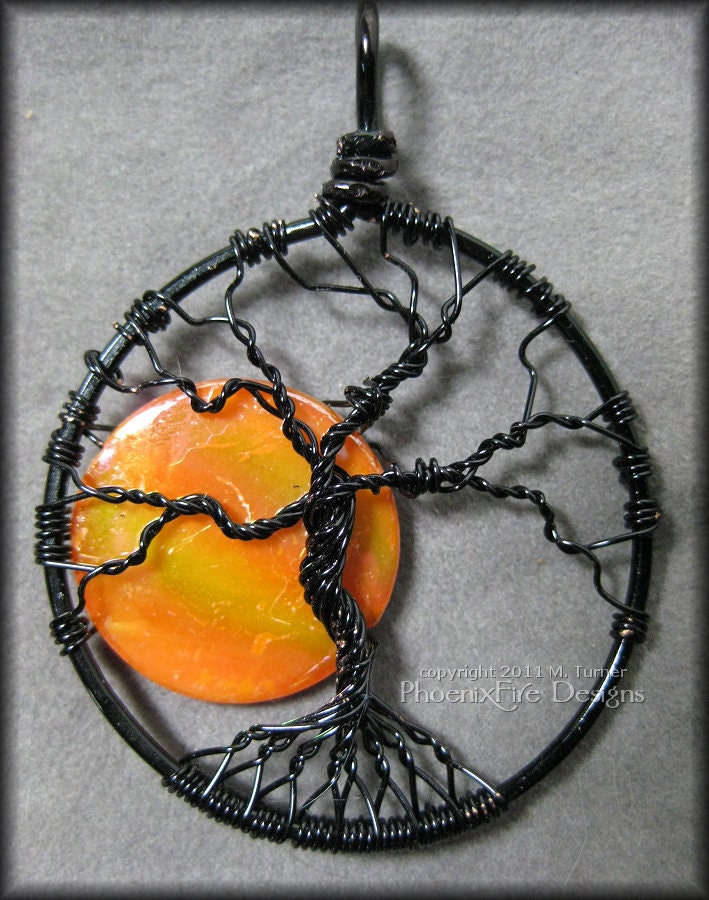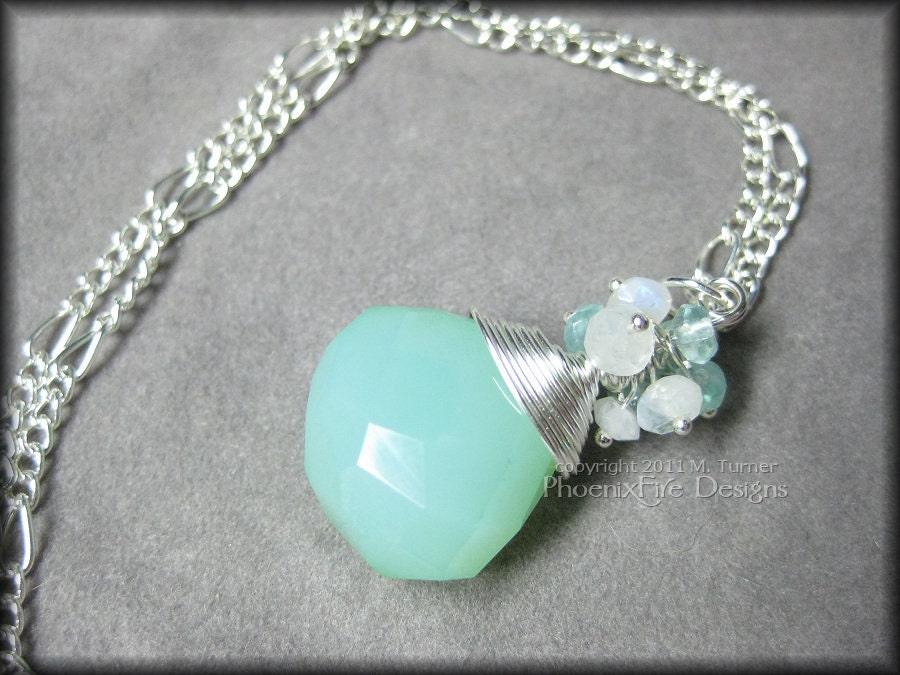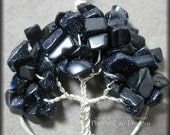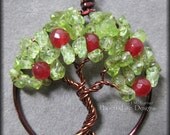 ANY LINKS/SHARING OF THIS POST, THE SHOP URL, ETC. ARE GREATLY APPRECIATED!
Thank you for your support!
Hysterectomy Fund

Donation Shop: http://PhoenixFunds.etsy.com
My Shop: http://PhoenixFireDesigns.etsy.com