Everyone has challenging people on their holiday gift list; those people who you just aren't sure what to get them. They really don't need another store-bought knick-knack and how many times can you really give them a gift card? Well, here's one idea that might help. A personalized, handmade pendant.
Bird nest pendants are lovely, dainty little pieces made with non-tarnish, sterling silver wire. And here's the beautiful thing – they can be customized and personalized with the colors of your choice! The possibilities are endless. How about birthstones for a Mom or one to give to Grandma celebrating her grand kids? Maybe you want to give one to your sibling to show the bond between you both. Even one for your best friend. You could also include birthstones in remembrance of those who have passed as a way of keeping them close to your heart.
This example shows April, May and August birthstones and represents my sister, myself and my Mother.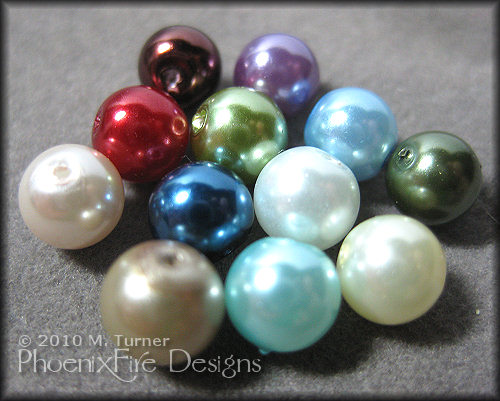 The beauty of a gift like this is that it's one of a kind and truly says I was thinking of you. No one else will get the same gift and it will be a unique remembrance for years to come.