Here's where to shop PhoenixFire Designs in person at our February 2019 Markets and shows!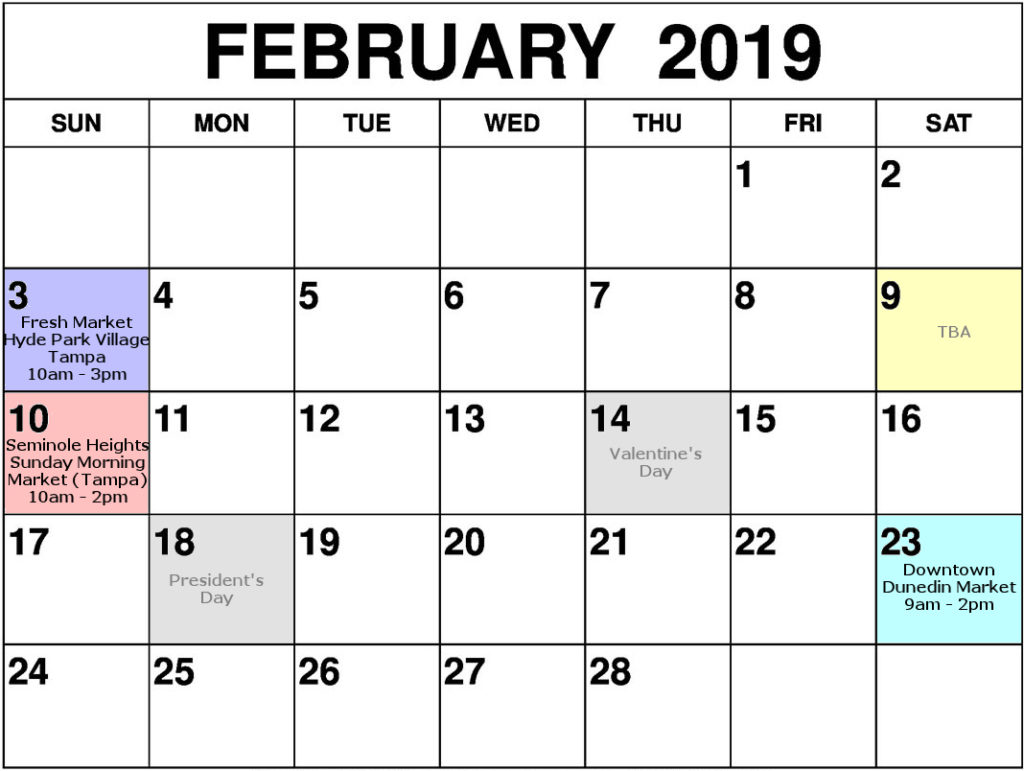 Saturday, February 9th – TBA
Come shop our handcrafted, artisan jewelry, wire wrapped gemstone necklaces, earrings, rings, and more in person with unique items not available online plus specials and one of a kind pieces! Don't forget, Valentine's Day is February 14th and jewelry makes a wonderful gift for her! As always, if you can't come see us at a market or show, you can always shop
PhoenixFire Designs on Etsy
or
PhoenixFire Designs on Amazon
for shipping anywhere worldwide.