Do you realize that Mother's Day is less than a month away? So what do you get for Mom? What are good gift ideas for Mother's Day? Today, we're going to look at some handmade gift ideas for her to help you find the perfect gift for mom!
First off, think of something unique and handmade. Moms love custom birthstone jewelry for example. And my Custom Birthstone Bird Nest Pendant makes a sweet way for a Momma Bird to carry around the birthstone colors of her baby birds! 😀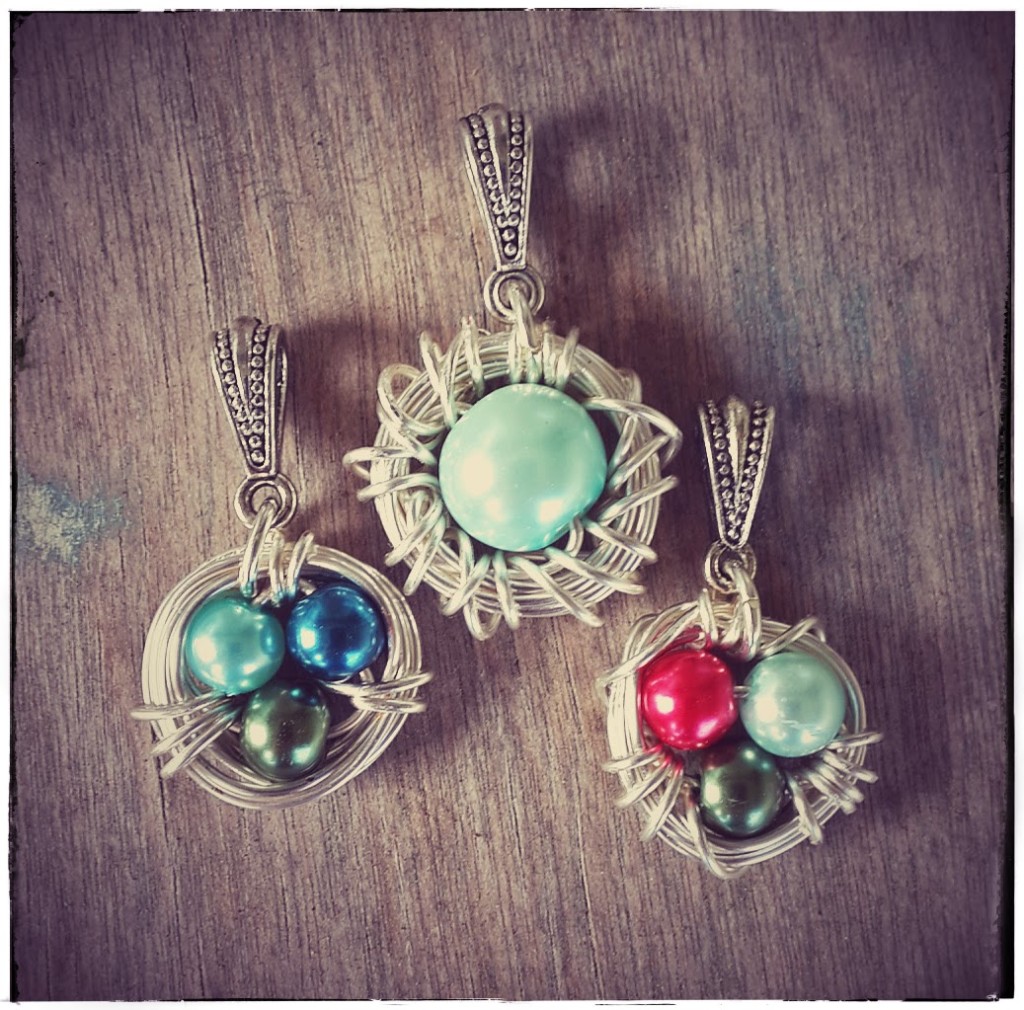 Or, if you have a bigger family or are looking to celebrate an entire family, why not look to my Family Tree of Life pendant? Made from up to 12 personalized gemstone birthstones, arranged in the order of your choosing. This wearable artisan pendant is the perfect way to celebrate family.
If you don't want something with birthstones, there are a lot of beautiful, elegant and luxurious= options to really show Mom just how special she is! Treat Mom to something extra special. Diamond jewelry for Mother's Day is perfectly appropriate for example! 😀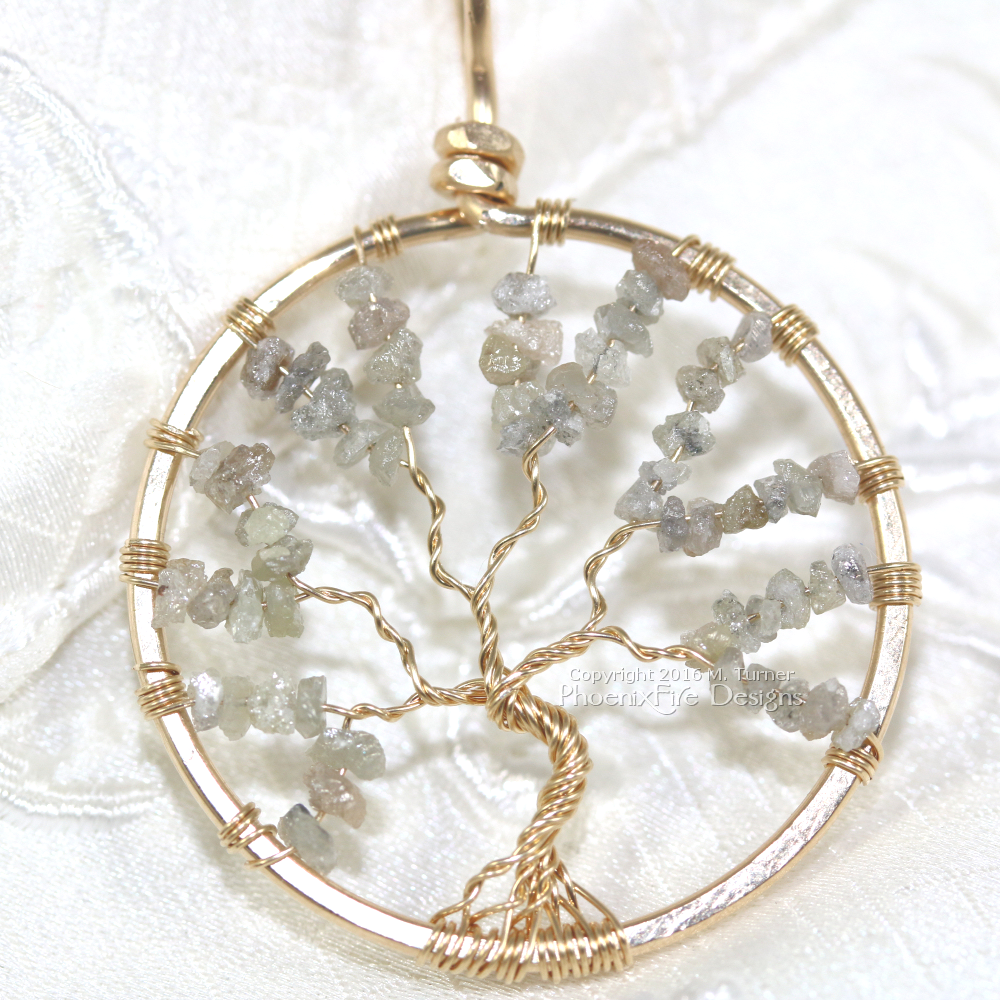 So when you're trying to find the perfect gift for Mom, want to give mom something OOAK and special, need to give her something truly meaningful, and want the uniqueness of a handmade piece of custom jewelry, come to PhoenixFire Designs and shop our gorgeous collection of handcrafted artisan jewelry. Don't see what you want? No problem! We're always happy to customize, personalize or work with you to make the perfect, one of a kind gift!
Give her something meaningful and thoughtful that she can cherish. PhoenixFire Designs has offered quality, beauty and luxury on etsy since 2006! Shop with confidence.