My Freshwater Pearl Tree of Life Pendant is once again back in stock in the shop. This stunning tree sold out a couple weeks ago but I've created another and it's ready for shipping!
Using about 7″ of the most stunning, high-quality freshwater pearls, this tree is perfect for June Brides or June Babies. Pearl is the birthstone for June and of course, this piece would also be an amazing bridal showpiece.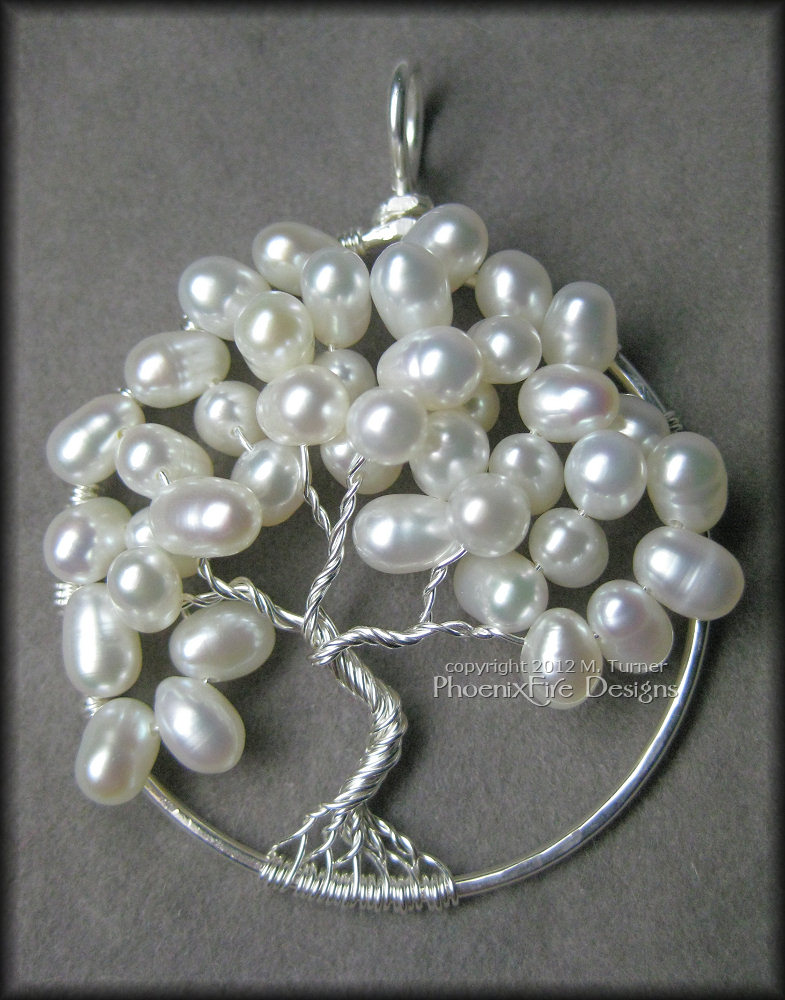 Only one available, so first-come, first served on this truly lovely pendant!