Still time to shop and receive your handmade jewelry for the holidays!! Listed a lot of new items in the shop the past few days, so please take a look. Don't forget, I also customize!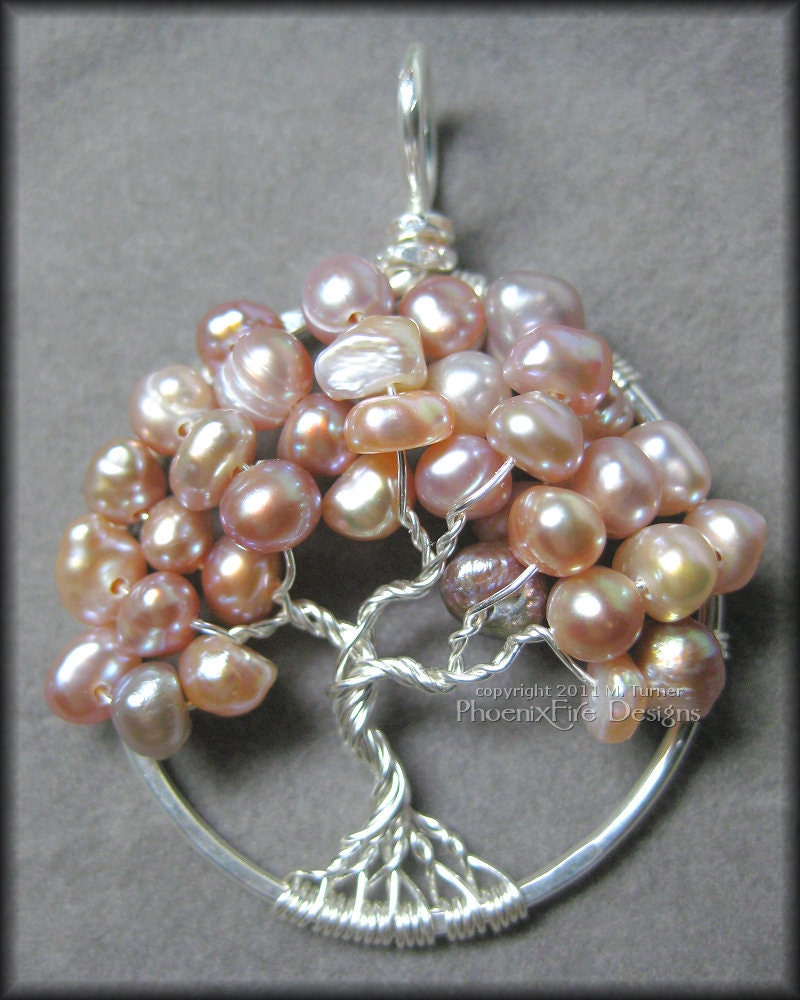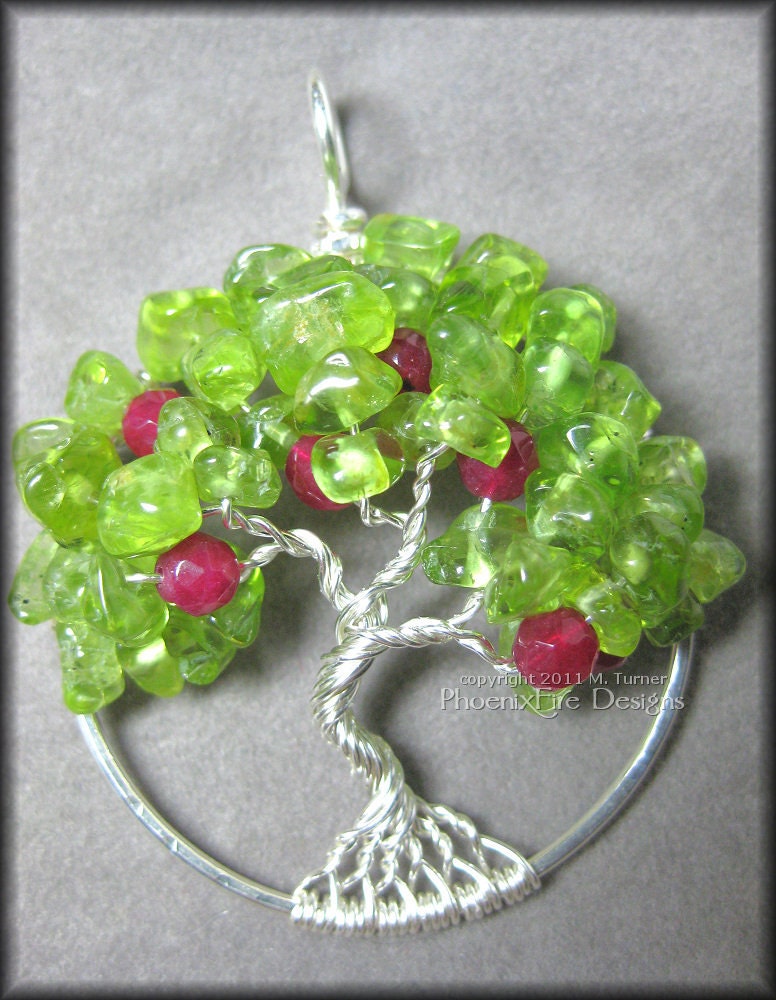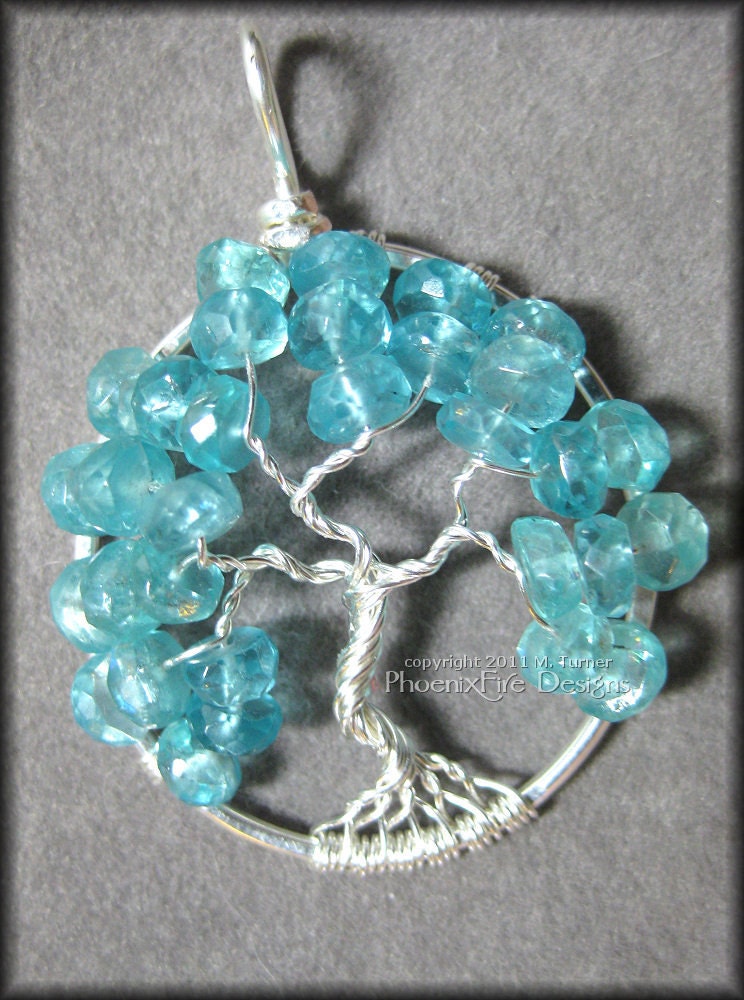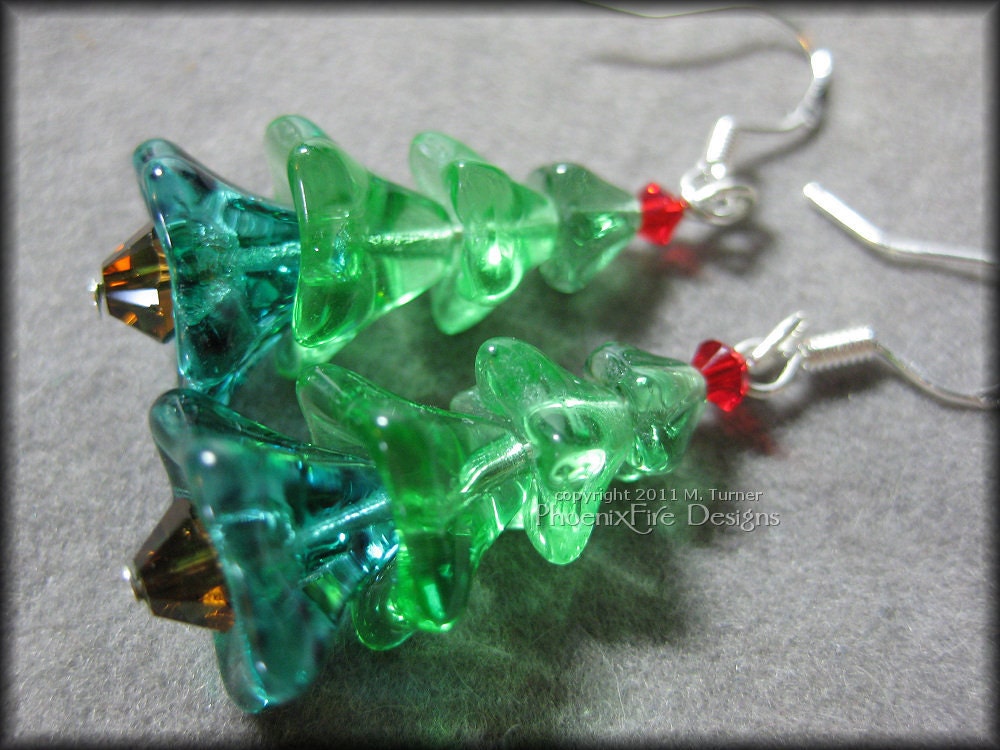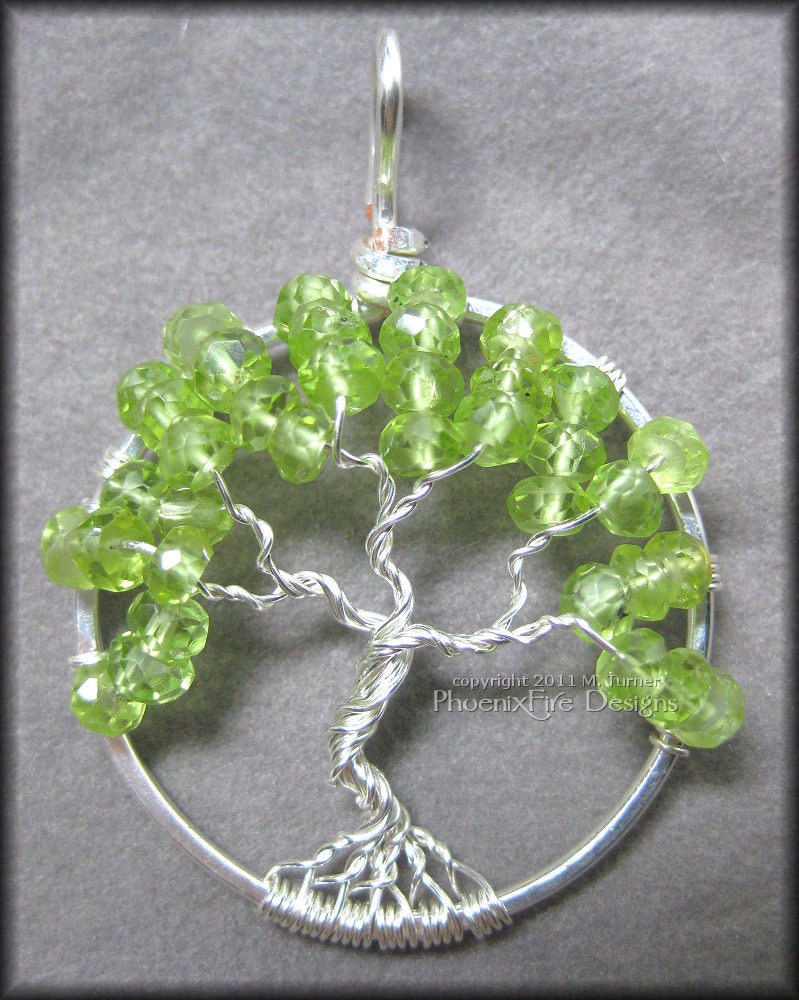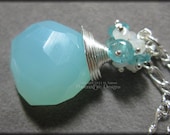 Don't forget you can also "Like" PhoenixFire Designs on Facebook!
This year, it's more important than ever that I have a good holiday season in the shop. With being laid off and with $10,000 in medical bills, my sales are the only thing keeping our head above water. I appreciate your support. Even if you just want to blog, link, tweet or post about the shop on fb, that helps too.
Thanks and happy shopping!