By popular request, I've recently started offering a small selection of ready-to-wear chains in my shop. I have had two silver options but I've just listed a copper and antique gold (bronze) option as well.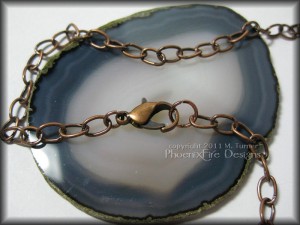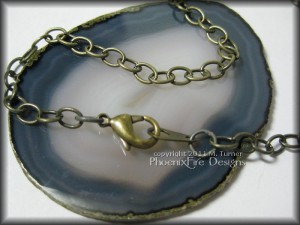 These two options are great for my brown wire and bronze wire pieces.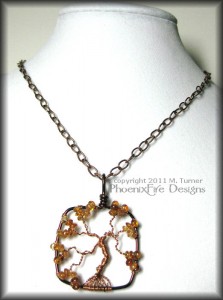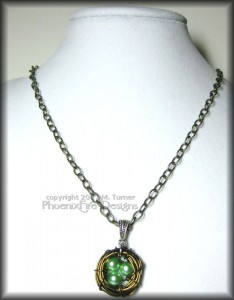 Hopefully, this helps when trying to find just the perfect chain to go with your new pendant! Copper available HERE and Antique Gold (Bronze) available HERE.