My gorgeous March Tree – Tree of Life in Blue Aquamarine and Sterling Silver was featured today in not one or two but three Treasuries!
"Beautiful Aquamarine"

"Tree of Life and Earth"

"Spring Rain"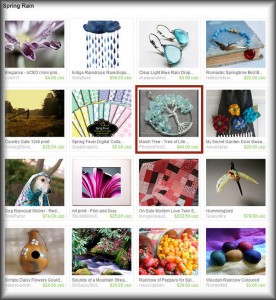 Thank you all for honoring my piece! Clearly, this is a well-loved and well-received Tree! The pendant is available for purchase HERE.