PhoenixFire Designs was part of the 8th Annual TBEC Etsy Craft Party on Saturday, July 6th, 2019 inside the historic St. Petersburg Coliseum. This amazing, one-day-a-year event features some of the absolute best local talent including a wide variety of handcrafted, handmade and vintage sellers all under one roof.
Here's a great shot right before the chaos – I mean show – started of the entire event from overhead: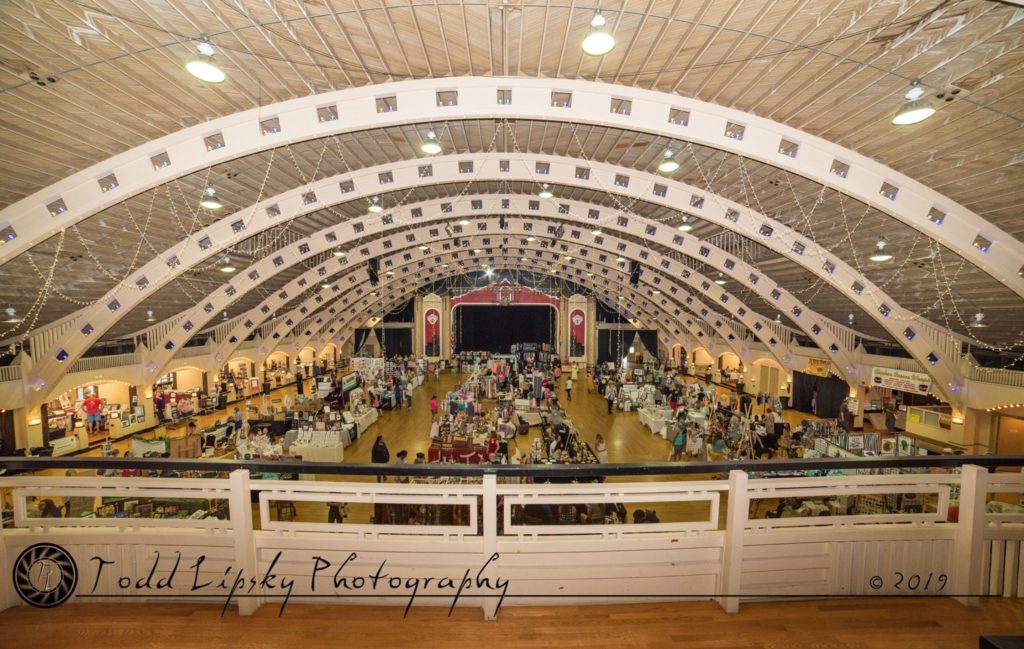 Huge thanks to TBEC: Tampa Bay Etsy Crew for pulling off another absolutely amazing event! And also thanks to St. Pete for coming out in absolute droves to shop and support small, local businesses as well as handcrafted artists!
(Missed it? Shop PhoenixFire Designs on Etsy or follow PhoenixFire Designs on Facebook to keep up with our show schedule and new releases!)